Brandcart Service Catalog
BRANDCART IS ABOUT CREATING INVINCIBLE BRANDS.
Brand Domain is critical part of your brand equity in the digital century. But there's more….
At Brandcart, we offer services to enhance your brand presence and create a differentiated brand identity. Besides offering Industry's top-notch domain brands in various categories such as Premium, Ultra-Premium and Moonshotter, we support our customers with an array of design and promotion services. Brandcart is part of VEDAM, one of the leading Brand Consulting Agency and part of Virtuos Digital.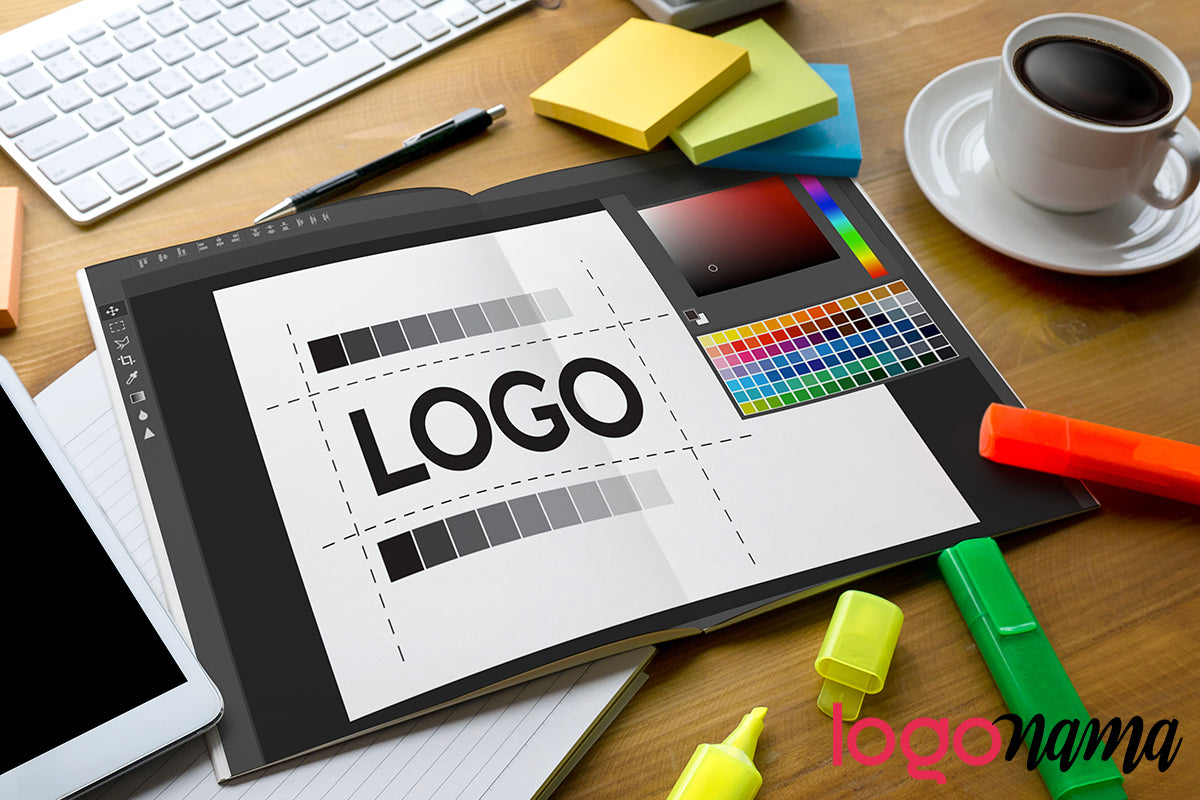 Logonama Logo Design
LOGONAMA OFFERS "POWERFUL LOGO" THAT DISTINGUISHES YOUR BRAND IN A HYPER COMPETITIVE WORLD AND STANDING OUT IN THE CROWD WITH CLEAR IDENTITY.
Logonama—our logo design service offered by our own in-house Design Team with decades of experience in creating powerful brands. Look at our Moonshotter brands and how we are transforming them to be tomorrow's unicorns. You can buy Logonama Service which comes with Vector design elements, and a few select mockups. We spend about 48 to 60 hours on each brand name ( including at least ten iterations). 
Buy Now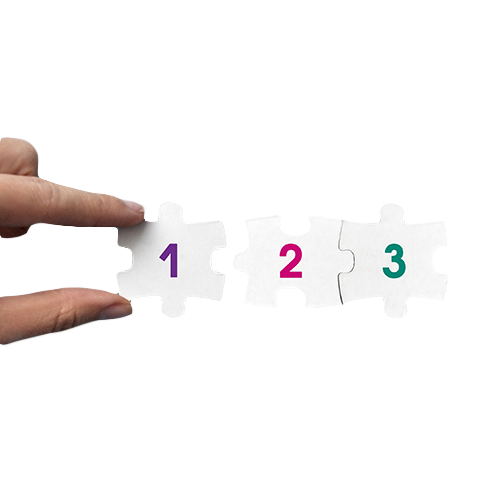 Exclusive offers on 1-3 letter Brand Domains
Brandcart offers the shortest 1-3 letter domain brand - highly impactful and easy to remember.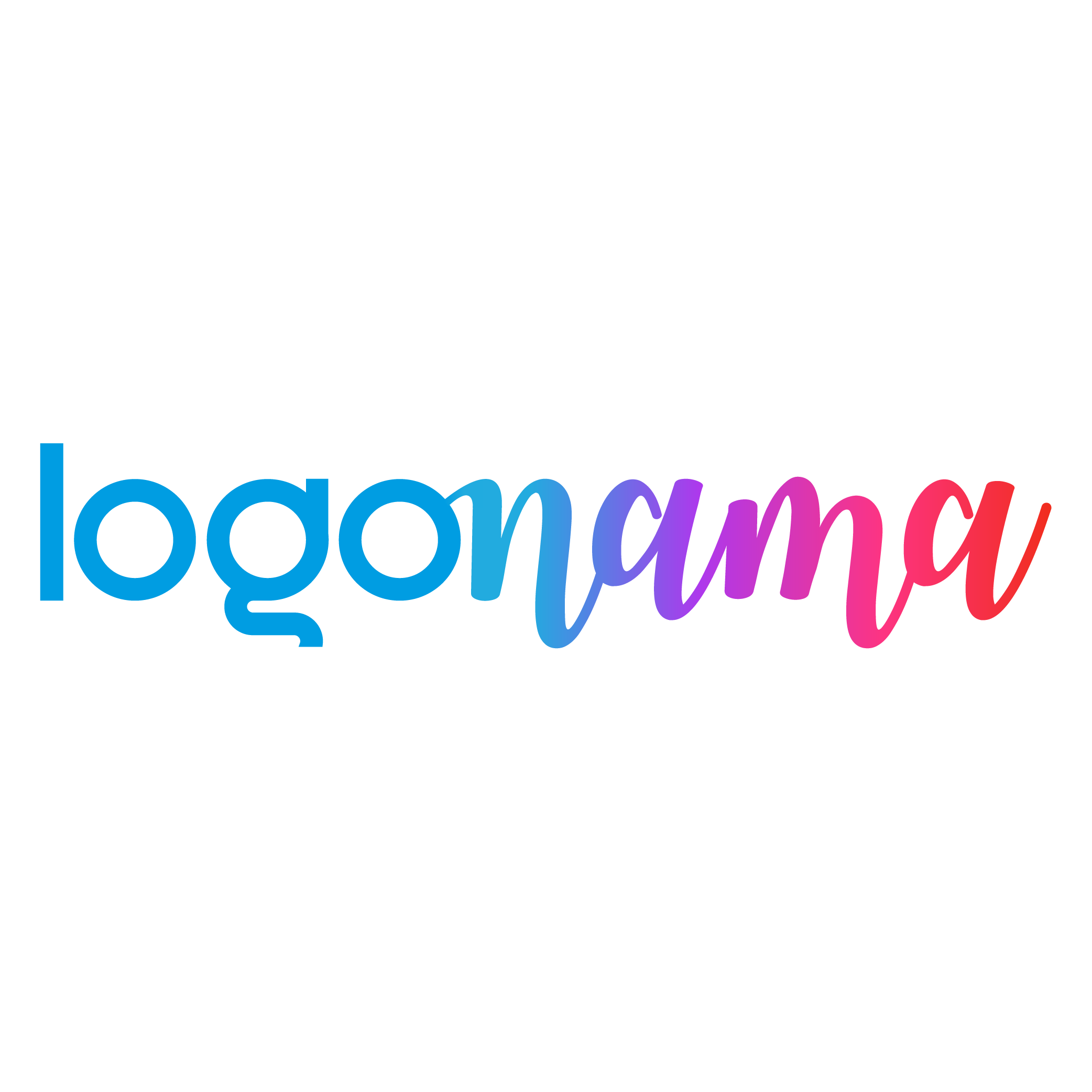 Logonama— creative logo for all orders above US$1000.
Brandcart engages design experts to create a custom logo showcasing various brand mockups.
Ownmark Protection
BRANDING IS ABOUT BRAND DOMAIN, LOGO AND LIFE LONG PROTECTION AGAINST HACKERS AND UNSCRUPULOUS ELEMENTS. OWNMARK OFFERS A SERVICE THAT'S BEYOND A "TRADEMARK PROTECTION".
Your Trademark is as good as protecting your brand name in a particular "CLASS" and in a particular Country with limited scope of protection. Ownmark offers a service that tracks potential conflicts with your brand name across the universe by protecting through Domains, Trademarks, and Brand enforcement. We also publish your Brand on BrandExpo directory that makes your brand universally visible and present across the markets and around the globe. We offer an Ownmark Annual Assurance Plan for your brand protection.
Learn more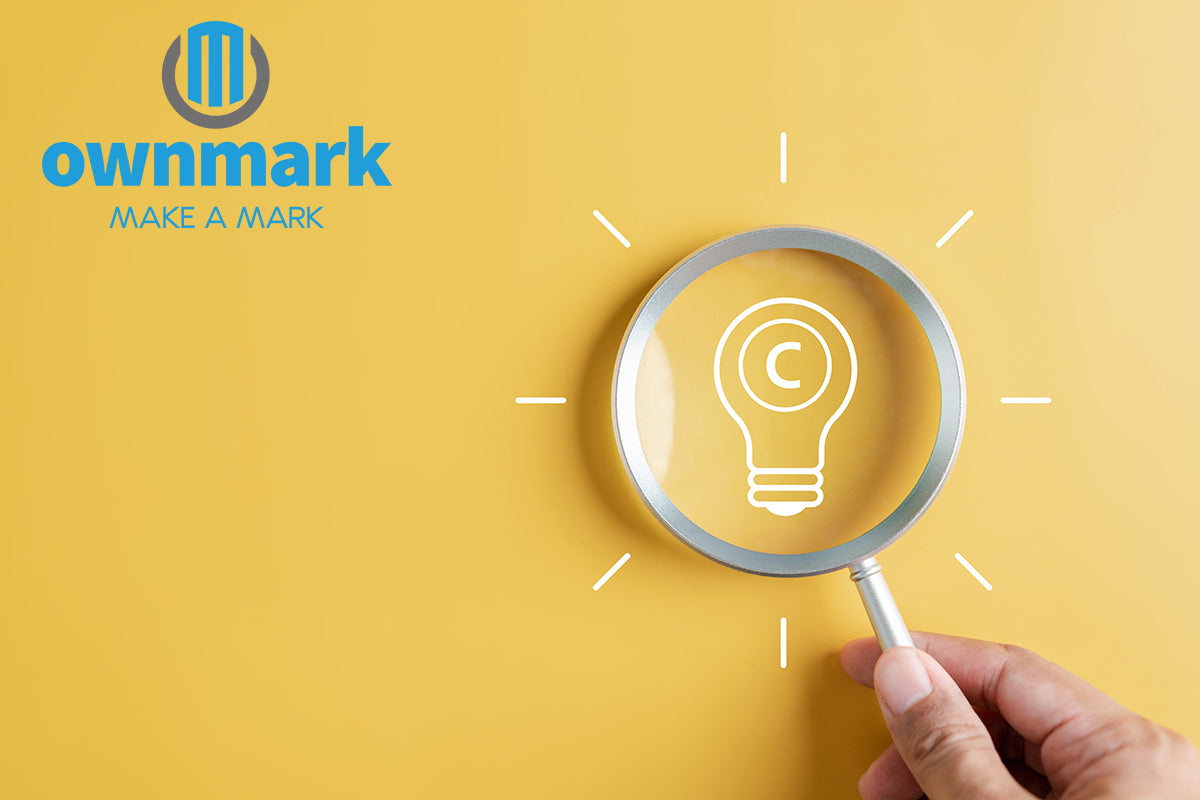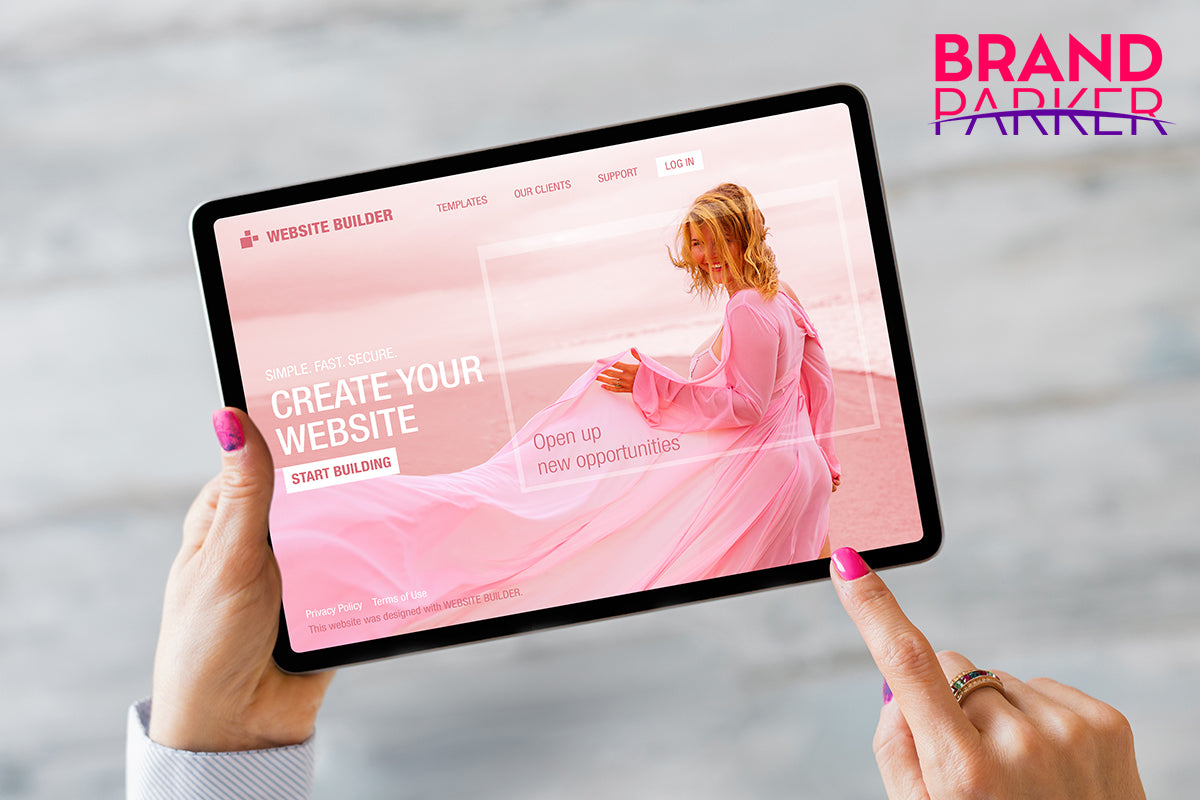 Brandparker Service
BRING CREDIBILITY TO YOUR DOMAIN BRAND NAME BY CREATING FEW CUSTOM WEB PAGES. BRANDPARKER BRINGS A LOT OF TRACTION FOR YOUR DOMAIN WHILE CREATING BACKLINKS FOR FUTURE MONETIZATION.
Introducing  Brandparker Custom pages that can serve multiple purposes, both in terms of security and in terms of SEO (including backlink generation) and bringing a lot of recognition and reputation to your domain brand. Our Contentare team and UX/UI developers will build five to seven webpages and host them for powering your domain to reach a wider audience. As a Domain Investor you may want to leverage the enormous benefits that Brandparker offers.
Learn more

Products are made in a factory but brands are created in the mind.
Walter Landor
Outreach for Sellers
IF YOU ARE A SELLER OR DOMAIN INVESTOR, AND IF YOU NEED OUTREACH CAMPAIGN FOR YOUR BRAND DOMAIN, TALK TO OUR EXPERTS OR SIMPLY BUY THE SERVICE INSTANTLY.
We use the most modern CRM Marketing platforms and well-curated database of domain investors, end-user customers, domain enthusiasts and target groups to showcase your brand domains. With trackable analytics and multi-point outreach programs, we provide Leadgen activity employing dedicated domain sales consultants.
5K CAMPAIGNS  
10K CAMPAIGNS
20K CAMPAIGNS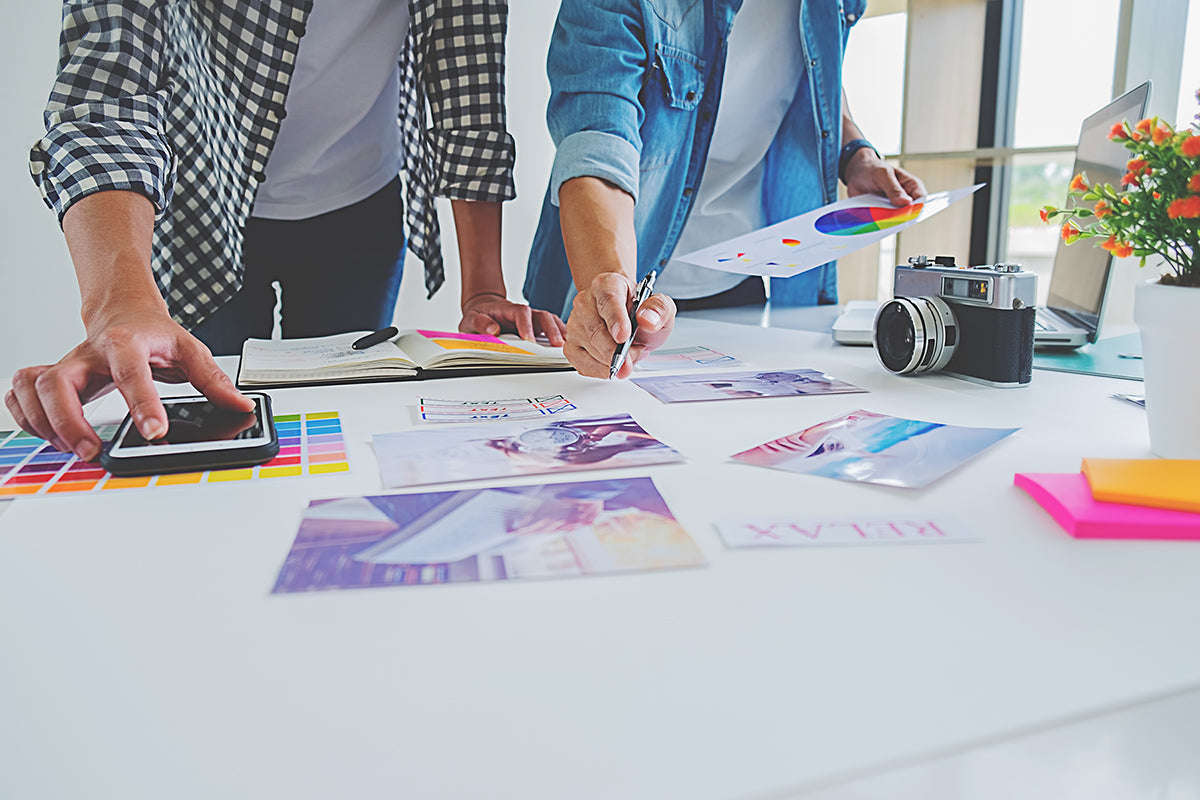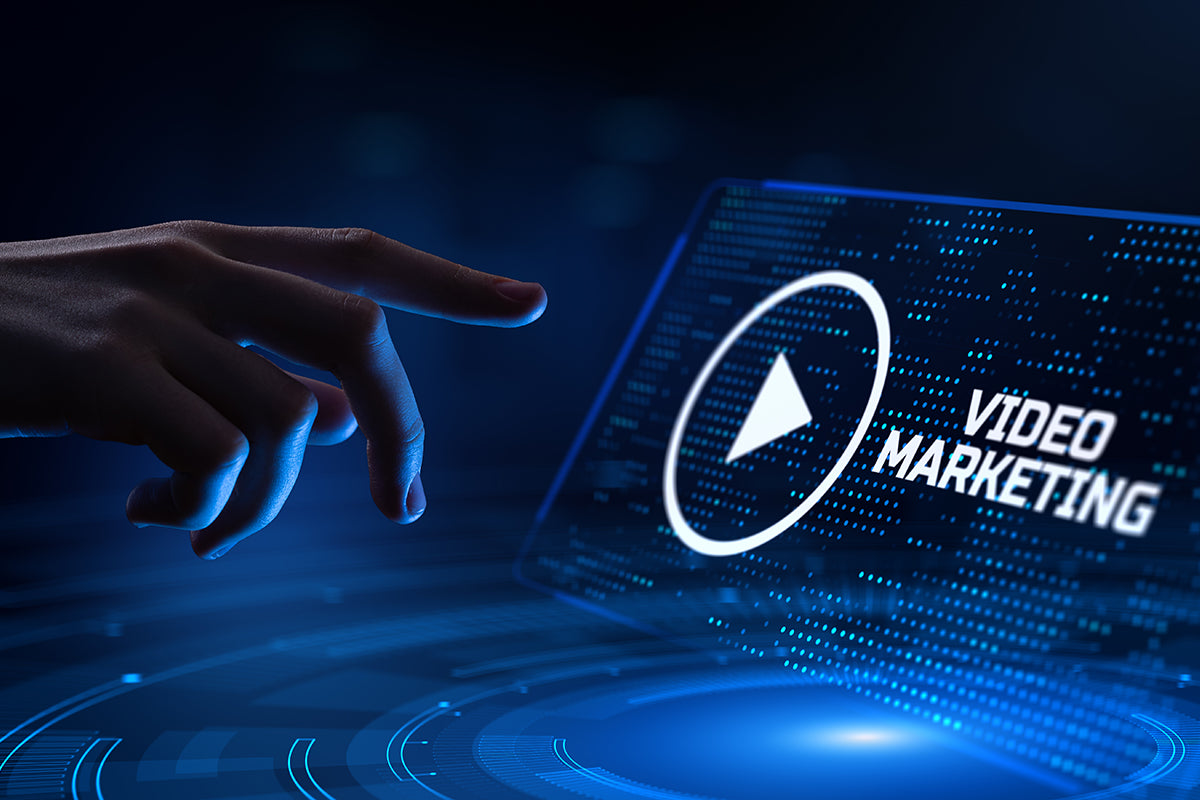 Video Promotion for Sellers
IF YOU ARE A SELLER OR DOMAIN INVESTOR, AND IF YOU NEED VIDEOS TO PROMOTE YOUR DOMAIN BRAND, PLEASE TALK TO OUR EXPERTS OR SIMPLY BUY THE SERVICE INSTANTLY.
We offer 60 sec to 90 sec short videos by creating content, visual effects and video mixers positioning your brand domain. We can place these videos on your brand listing page, or you can download these videos for promotional purposes. We provide three iterations/revisions for you to approve the digital content and the video clip.
ONE VIDEO
TWO VIDEOS
THREE VIDEOS
Brand Ideal Kit for Sellers
IF YOU ARE A SELLER OR DOMAIN INVESTOR, AND IF YOU NEED TO PROMOTE YOUR DOMAIN BRAND USING SOCIAL MEDIA SERVICES, PLEASE TALK TO OUR EXPERTS OR SIMPLY BUY THE SERVICE INSTANTLY.
We provide 10 slide Brand Domain pitch decks, five social media post designs ideal for LinkedIn, Twitter, Facebook and Instagram (each asset will be cropped to meet the publishing standards) showcasing and promoting your premium or ultra-premium domain names. In addition, Brand Ideal Kit is available for US$300 and an all-inclusive design comes with three iterations/revisions.
MONTHLY PACK
THREE MONTHS PACK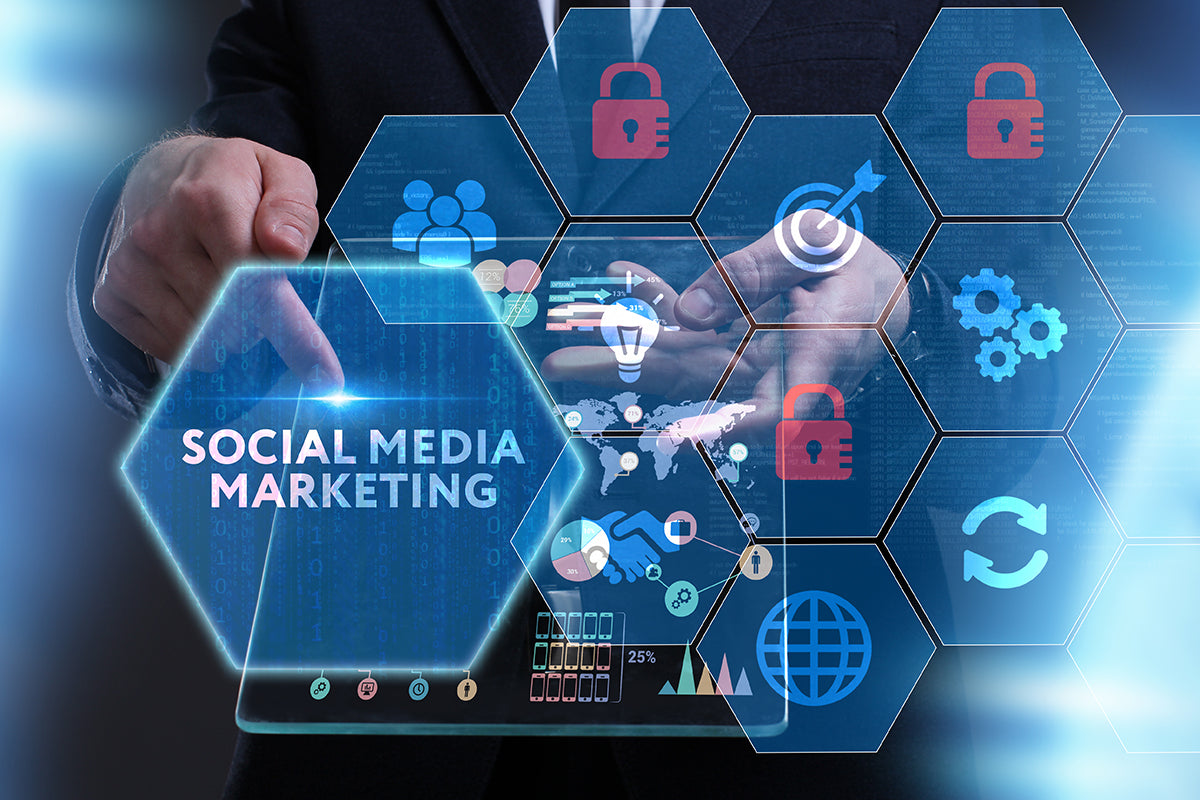 Hand-Picked Brandable Domains
Discover our exceptional premium domain marketplace, meticulously curated by experts. Find the ideal branded domain for your business and purchase it immediately at a low, fixed price.
Let's keep in touch!
Subscribe to get notified about brand name launches, special offers and news.