Brand Identity Services
WE COMBINE BRAND, DOMAIN AND DESIGN
Creative and differentiated brand identity amplifies differentiation.
At Brandcart, we just don't offer "domain names as your brand" (d-n-a-y-b) service but offer an effective brand strategy that provides a central, unifying idea around which all behaviour, actions, and communications are aligned. Brandcart is your brand naming platform offering complete "brand identity services" backed by Virtuos, a leading Digital Experience Consultancy serving over 1000 leading brands worldwide with Customer Experience Strategy, CRM, Digital Marketing and Business Transformation Services.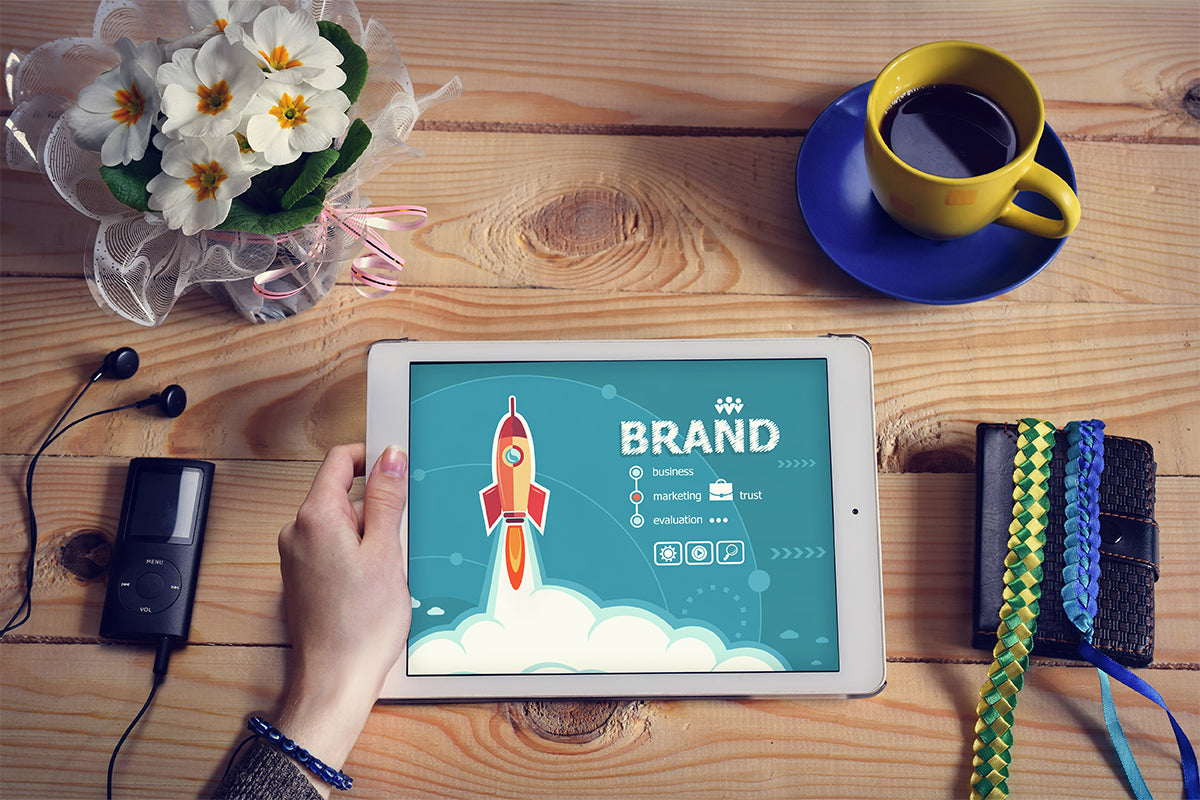 You are your own brand
We are creating a brand presence for our customers from start to finish, regardless of whether you are a start-up, a nonprofit or a product.
Businesses are now only as strong as their brands are perceived in the eyes of their customers. People fall in love with brands, trust them and experience whole new life with them. Brands have become the global currency of success. At Brandcart, we offer brilliant choices for your branding needs.
Services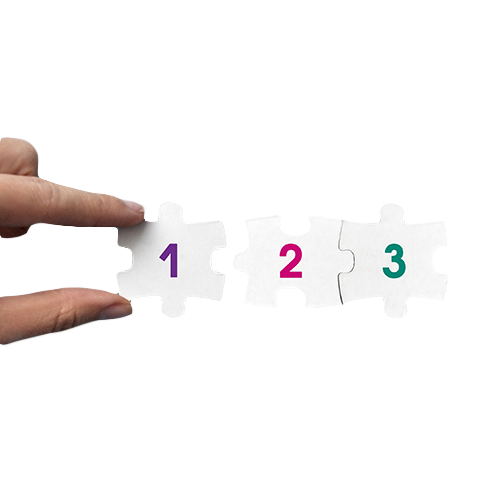 Exclusive offers on 1-3 letter Brand Domains
Brandcart offers the shortest 1-3 letter domain brand - highly impactful and easy to remember.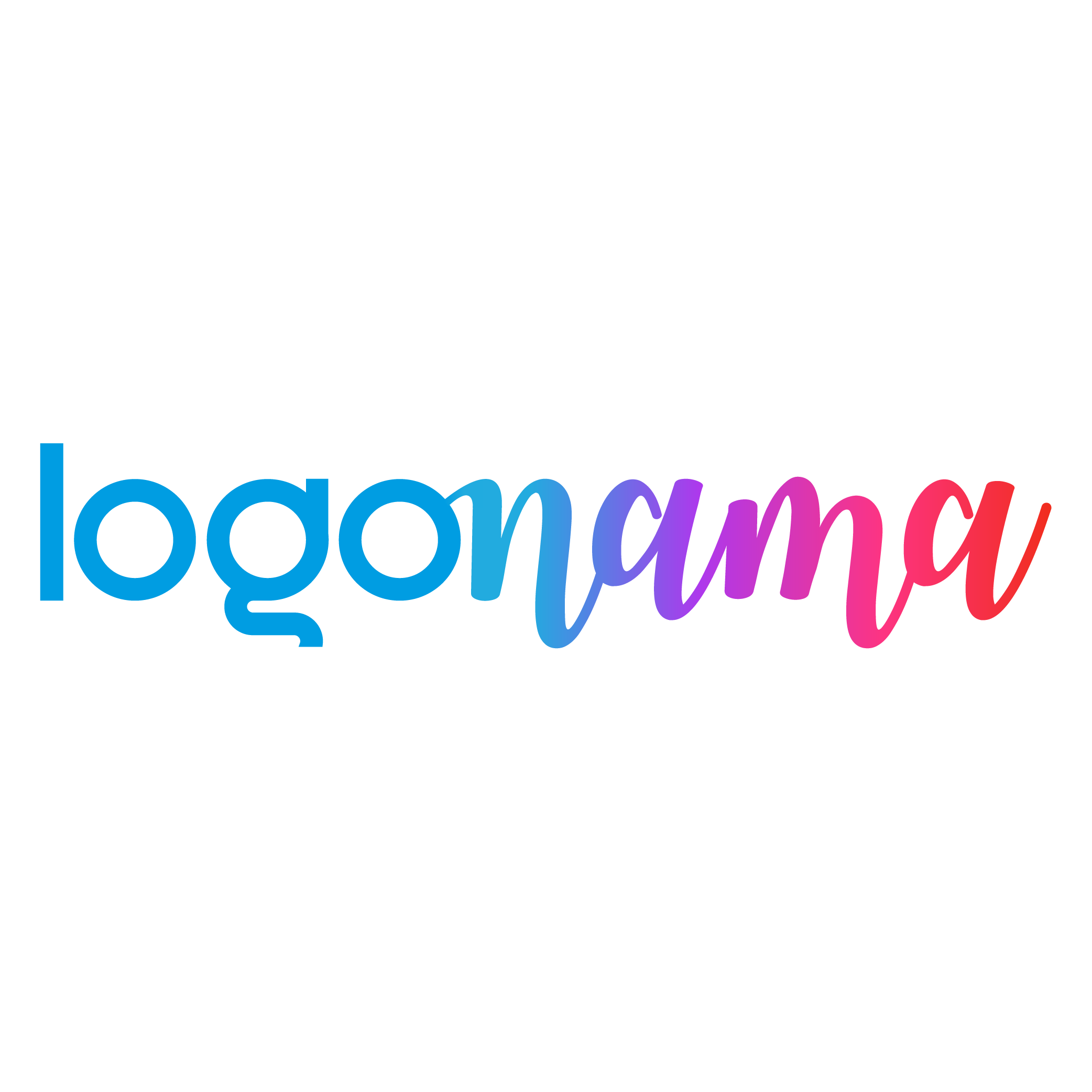 Logonama— creative logo for all orders above US$1000.
Brandcart engages design experts to create a custom logo showcasing various brand mockups.
Seeing is believing.
Brand identity fuels recognition, amplifies differentiation and makes big ideas and meaning accessible through URL (domain) and distinct logo.
At Brandcart our approach to brand identity takes disparate elements and unifies them into whole systems by integrating them with domain, concept, and design. Design plays an essential role in creating, building, and promoting brands and design embodies the intangibles – emotion, context, and essence — that matter most to consumers.
SEE BRAND LOGOS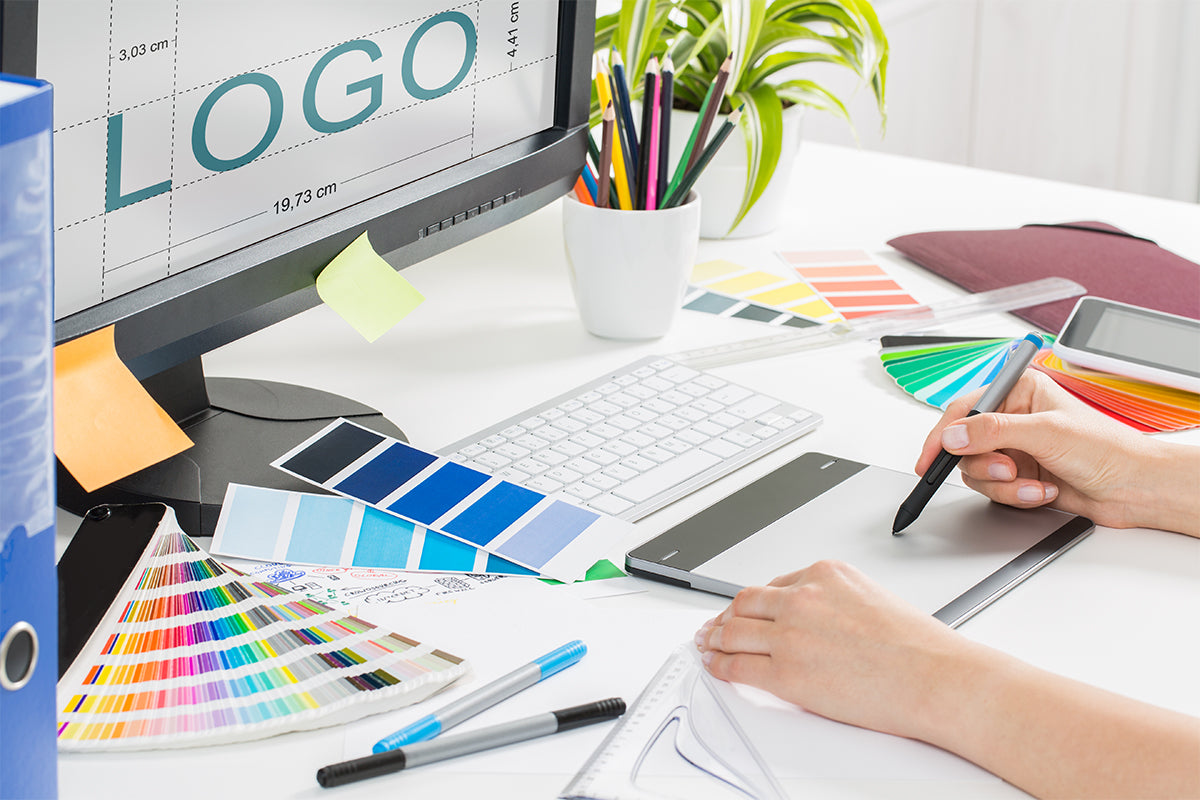 .
The right name is timeless, tireless, and easy to say and remember; it stands for something and facilitates brand extensions.
Branding Architecture
WE COMBINE BRAND, DOMAIN AND DESIGN
The Five-Step Branding Architecture Service comes as a bundle*.
Whether you need a new brand for launching an entrepreneurial venture, creating a new product or service, repositioning a brand, working on a merger, or creating a retail or experiential presence, Brandcart offers next-generation technology domain brands for every business and industry vertical.
* For domains priced at US$5000 or above only.
Hand-Picked Brandable Domains
Discover our exceptional premium domain marketplace, meticulously curated by experts. Find the ideal branded domain for your business and purchase it immediately at a low, fixed price.
The Five-Step Branding Architecture Process
Brand ideals are essential to a responsible creative process regardless of the size of a company or the nature of a business. We keep asking you one basic question—what makes you better than another brand, and why. We conduct thorough research on your brand, covering millions of trademarks registered worldwide and define the best brand identity that suits your business model and venture.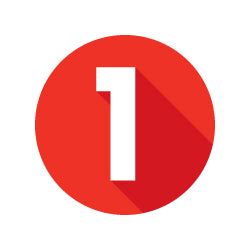 Search our vast database on brandcart.com and find a few domain brands from Premium, Ultra Premium and Moonshotter brand categories. Domain brands are searchable across the type of business or industry vertical besides other characteristics such as meaning, length of the domain, geography, brand root and brand emotion. If you can't find the right name, schedule an appointment with our team by clicking here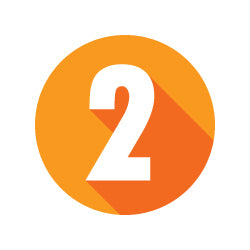 Schedule an appointment with our branding experts to better understand your business and the vision you have for the brand. This opportunity gives us to research our database and come up with 3 to 5 shortlisted Domain brands that meet your requirements. Our Team provides a Brand Ideal Kit consisting of 9 slides covering vision, meaning, authenticity, coherence, differentiation, flexibility, sustainability, commitment and value.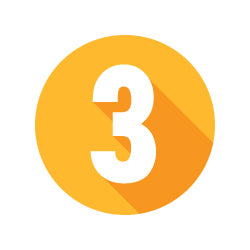 Once you decide on 1 or 2 options that fall within your budget, our Analytics team will refine their search and conduct screening on the trademark database, and address any conflicting designs or trademarks with our panel of Trademark attorneys. Together with our buyer's consent, we will present the two most appropriate brand names with the available options to buy or Lease to own (LTO) options.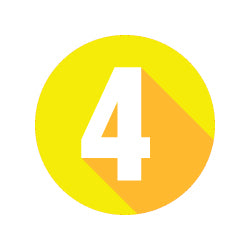 Upon completion of the purchase process using Escrow, Direct Transfer or Credit-card payment modes, you will choose your preferred Registrar such as Godaddy, Dynadot, Porkbun, etc. to transfer out from our Seller. The Domain brand will be securely transferred into your account within 5 to 7 business days, and you will receive "logonama" Brand logo kit for your immediate use.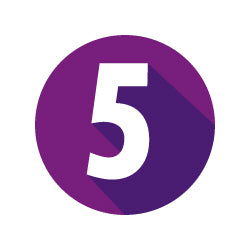 Brandcart Consulting Team shall assist you throughout the process of transfer and change of ownership smoothly. In addition, our Consulting Team shall work with you to discuss further strategies that will boost your brand's digital identity through a Digital Experience Platform (DXP), or an App or social media presence or marketing collaterals for your brand name.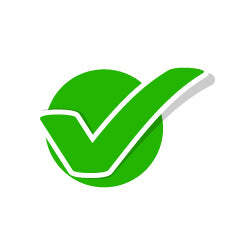 Congratulations and you have completed the five-step brand design process. Your brand identity is complete with Domain Name, Transfer Service, Brand tagline, logonama Kit, and year-long Domain Monitoring Service. If you need additional services from Brandcart, you can contact us here at any time.
Let's keep in touch!
Subscribe to get notified about brand name launches, special offers and news.