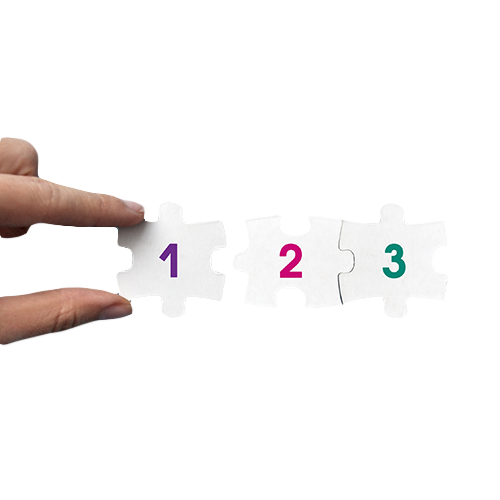 Exclusive offers on 1-3 letter Brand Domains
Brandcart offers the shortest 1-3 letter domain brand - highly impactful and easy to remember.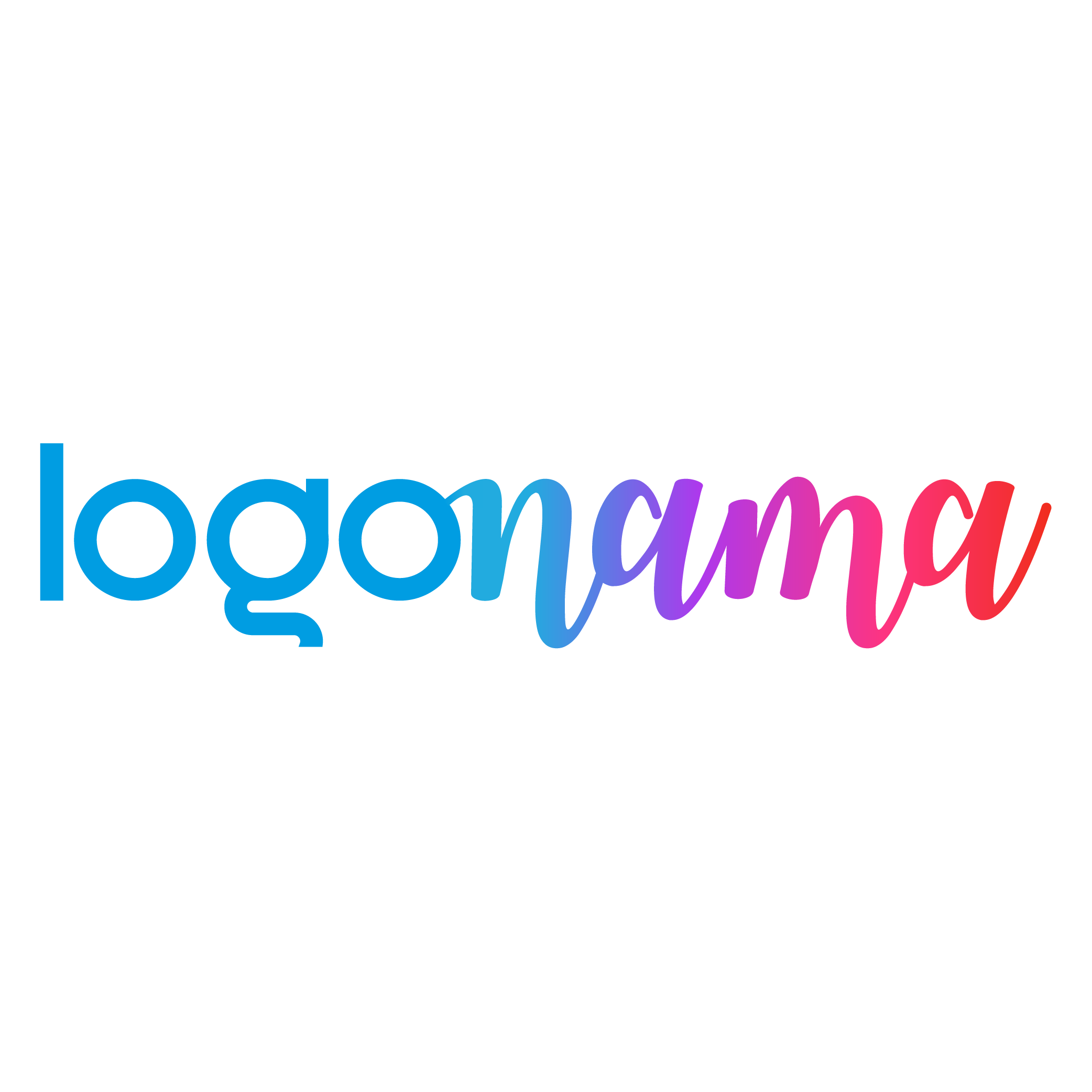 Logonama— creative logo for all orders above $1000.
Brandcart engages design experts to create a custom logo showcasing various brand mockups.
One stop for buying invincible brands
BrandCart is an online brand naming platform that specializes in offering brand domain services to customers across industries. Brandcart also serves as the marketplace for Domain Investors who can list their domains for sale and leverage our platform, where brands can easily be searched and filtered for better navigation.
Brandcart also offers a smooth buying process, secure payment options, and assistance with domain transfers to ensure a seamless and reliable experience for both sellers and buyers. Whether users are looking to establish a strong online presence or invest in valuable domain assets, Brandcart offers a convenient and efficient platform to explore and acquire domain names.
Explore Domains
Let's keep in touch!
Subscribe to get notified about brand name launches, special offers and news.